Speed Up Your Online Presence with our Rapid Website Design Solutions!
Unlock Your Business's Potential with a Professionally Designed Website in Record Time!
Our Rapid Website Design Service is tailored for businesses and individuals who need a professional website designed quickly without compromising on quality. We have a team of experienced designers and developers who are dedicated to delivering stunning websites that not only captivate your audience but also drive results.
Are you tired of waiting months for your website to be up and running?
Our Rapid Website Design package can have your site launched and generating leads in just 14 days!
Don't let time constraints hold you back from having a remarkable online presence. Get a visually stunning and functional website quickly with Creative Web Designs' Rapid Website Design Services. Our expert team creates customized designs, ensures mobile responsiveness, and provides SEO optimization for an impactful online presence. Contact us today for fast and efficient website development.
Our Rapid Website Design Services
Say goodbye to lengthy delays and hello to a powerful online presence.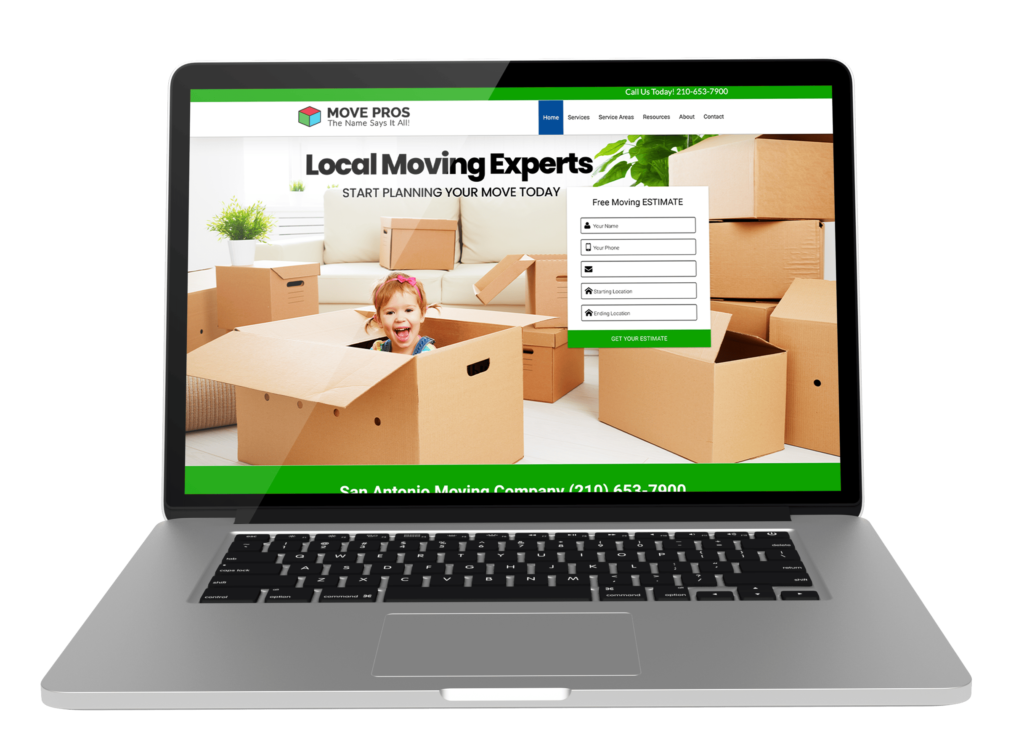 Speed and Efficiency
We understand that time is of the essence when it comes to launching your website. Our team is well-versed in rapid website development techniques, allowing us to create beautiful websites within tight deadlines. With our streamlined design process, we ensure that your website is up and running in no time.
Customized Designs
We believe that every business is unique, and your website should reflect that individuality. Our designers work closely with you to understand your brand, target audience, and goals. Using this knowledge, we create custom website designs that align with your brand identity and effectively convey your message.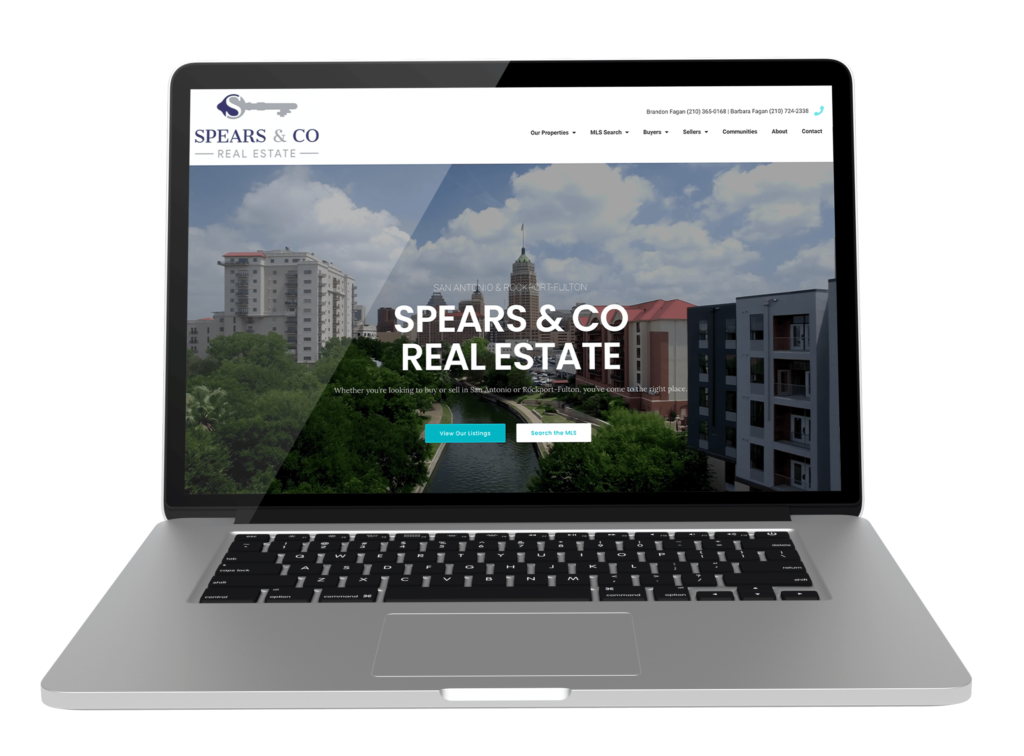 Mobile-Friendly and Responsive
In an era where mobile browsing has surpassed desktop usage, it's crucial to have a website that looks and functions flawlessly on all devices. Our rapid website designs are mobile-friendly and responsive, ensuring that your website adapts seamlessly to different screen sizes and resolutions.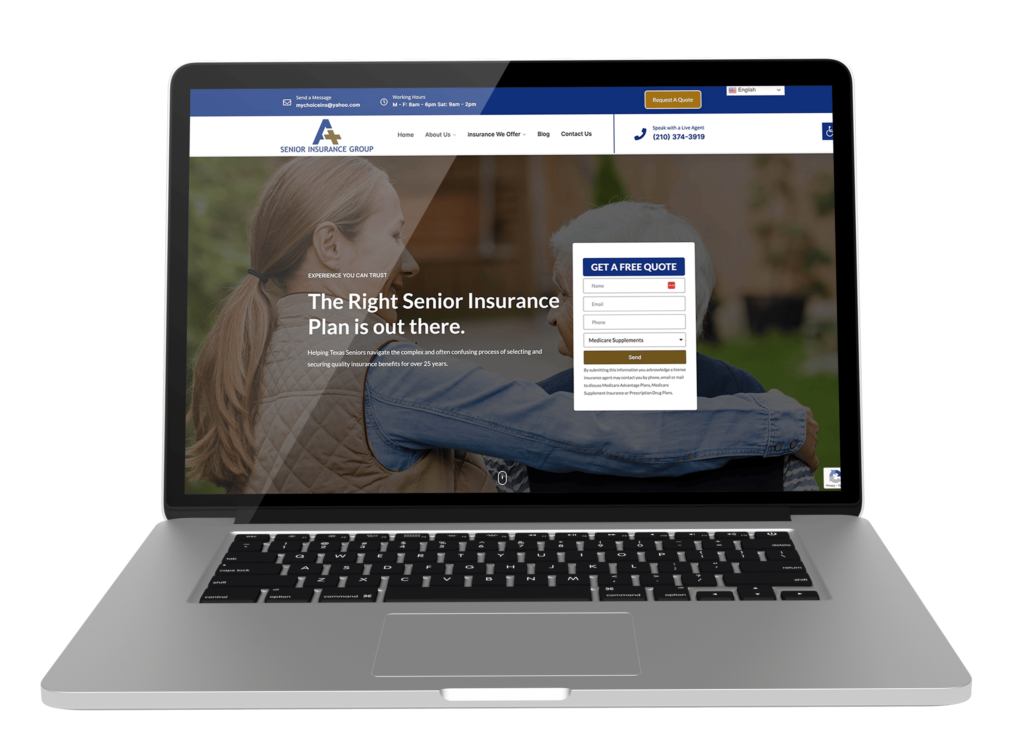 User-Focused Experience
We prioritize user experience in our website design process. Our designers carefully craft intuitive navigation, clear calls to action, and engaging layouts to guide your visitors through your website effortlessly. By creating a user-friendly experience, we help you increase conversions and maximize the impact of your online presence.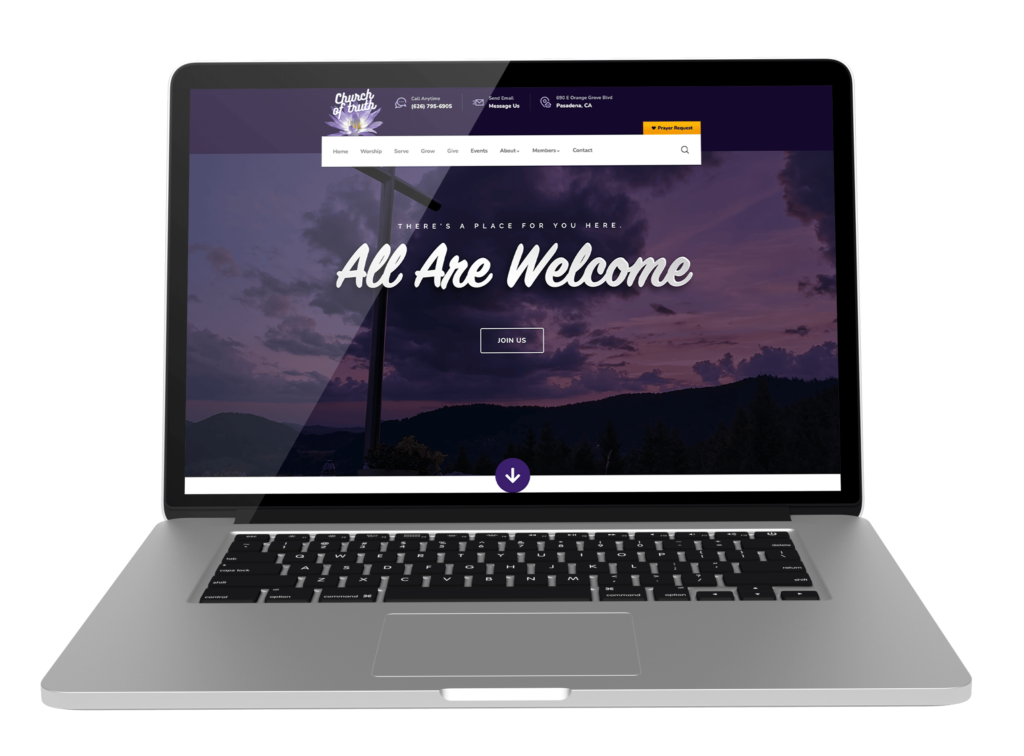 SEO Optimization
A well-designed website is not just visually appealing; it also needs to be optimized for search engines. Our Rapid Website Design Service includes basic on-page SEO optimization, ensuring that your website has a solid foundation for better search engine visibility and organic traffic.
Ongoing Support
We value our clients and aim to build long-term relationships. Even after your website is launched, our team is here to provide ongoing support and assistance. Whether you need updates, maintenance, or further enhancements, we are just a phone call or email away.
Lee Little
Premier Workforce
Cindi @ Creative Web Designs is OUTSTANDING. Her ability to be flexible, responsive, and timely is more than a business owner could ask for. She listens to your goals and desires to partner with you to make sure she is value-added member of your team. Great Work!!!
Very professional service! Great communication and ability to create what client is looking for. Fast service. This company went above and beyond what we asked or even hoped for. Incredible art and design work that looks better than we had hoped!
Cindi is absolutely phenomenal! Her work is extremely professional and she is very responsive to whatever we have needed and requested. I highly recommend her for any business venture that you may want to embark in. She's a great partner!
We're excited to help businesses achieve their goals! When you pick Creative Web Designs as your digital marketing agency, you won't receive a one-size-fits-all plan. Instead, we'll provide a personalized strategy that suits your unique company, needs, and objectives. Let's make your dreams a reality together!