Unleash the Power of Your Small Business with Irresistible Branding Solutions
We tap into what makes your brand shine. Your branding distinguishes you from your competition, portrays your company's values and sets the tone for your customers' expectations. Whether you have been nurturing and developing your brand or you are ready to launch a product or service, we have a unique perspective into what your brand could be.
Position Your Brand to Succeed
The Power to Shape Your Brand
Your brand should be distinctive and recognizable. Successful brands take on the personality of the company. A brand tells a story about your products and company and can be your most valuable asset. Our team takes on the full brand picture, looking at trends vs. long-term stability. We research the competitive landscape and tell the entire story of your brand so that it is sustainable, memorable and valuable.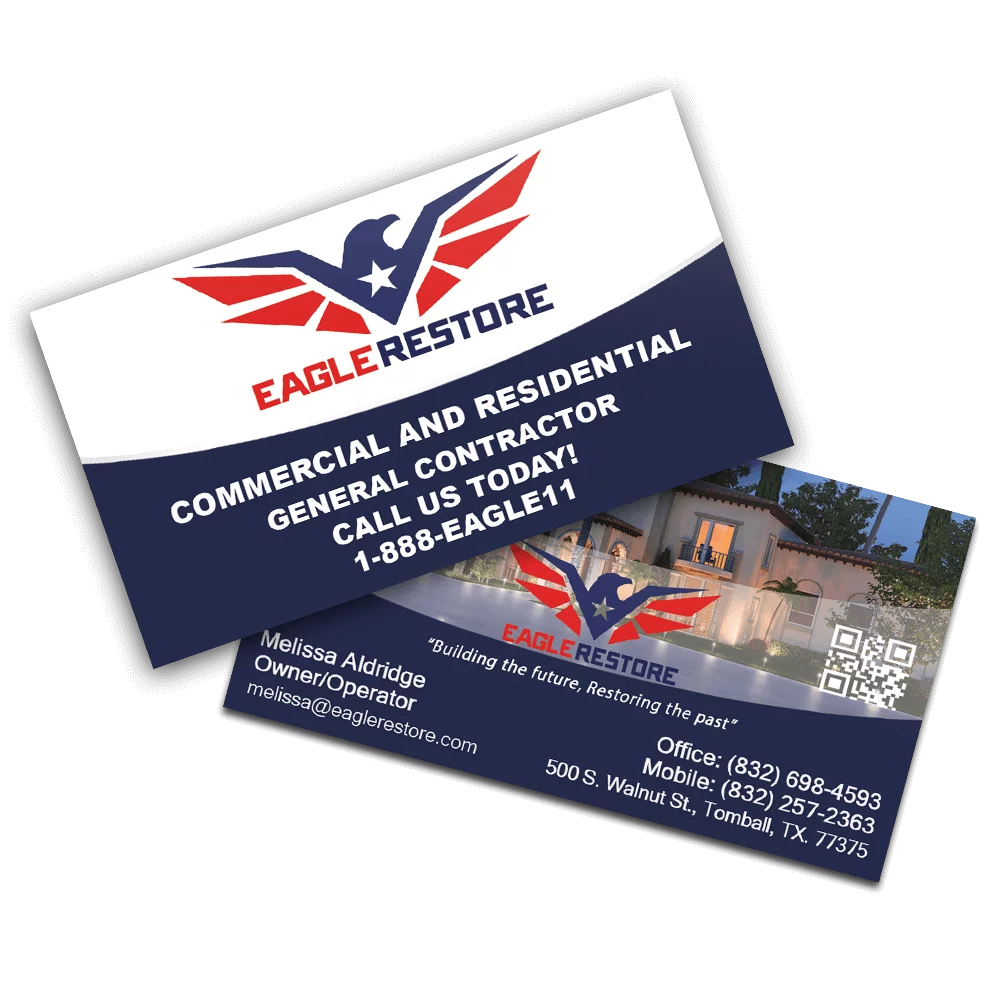 Ready to
Grow?
Get your FREE Quote Today!
Creative Web Designs Builds Strong Brands
Don't underestimate the power and value of your corporate identity. Every year companies are bought at high prices because of their strong corporate identity. Our team loves the creative process because it builds brands that gain customer confidence. We take brands to the next level so that you can build off of the original creative for years to come. We don't just design a package, we design a product line.
Consult, Create & Communicate
Together we examine how your customers see your business. Then we research the competition and develop bold brands and strong corporate identities that will make a big statement in your industry. Discovery sessions lead to sample sketches, sketches lead to the ultimate approved look and feel. The process is truly exciting!
Discovery Session
Creative Concepts
Final Masterpiece
Lee Little
Premier Workforce
Cindi @ Creative Web Designs is OUTSTANDING. Her ability to be flexible, responsive, and timely is more than a business owner could ask for. She listens to your goals and desires to partner with you to make sure she is value-added member of your team. Great Work!!!
Very professional service! Great communication and ability to create what client is looking for. Fast service. This company went above and beyond what we asked or even hoped for. Incredible art and design work that looks better than we had hoped!
Cindi is absolutely phenomenal! Her work is extremely professional and she is very responsive to whatever we have needed and requested. I highly recommend her for any business venture that you may want to embark in. She's a great partner!
We're excited to help businesses achieve their goals! When you pick Creative Web Designs as your digital marketing agency, you won't receive a one-size-fits-all plan. Instead, we'll provide a personalized strategy that suits your unique company, needs, and objectives. Let's make your dreams a reality together!