Creative Web Designs - Your Source for Custom Website Design!
Get a stunning custom website design that reflects your brand identity and drives conversions.
In today's digital era, a visually appealing and user-friendly website is essential for any business looking to thrive online. At Creative Web Designs, we understand the significance of a well-crafted website that not only captures your brand's essence but also drives customer engagement and boosts conversions. Our team of talented designers and developers specializes in creating custom website designs that cater to your unique business requirements.
Unique, Custom and Built for Conversions
At Creative Web Designs, we pride ourselves on delivering exceptional custom website designs that not only look visually stunning but also drive results. With our Custom SEO Optimized, Responsive Website Design service, you can establish a strong online presence, engage your audience, and achieve your business objectives.
Our Custom Website Design Services
Here's what sets our service apart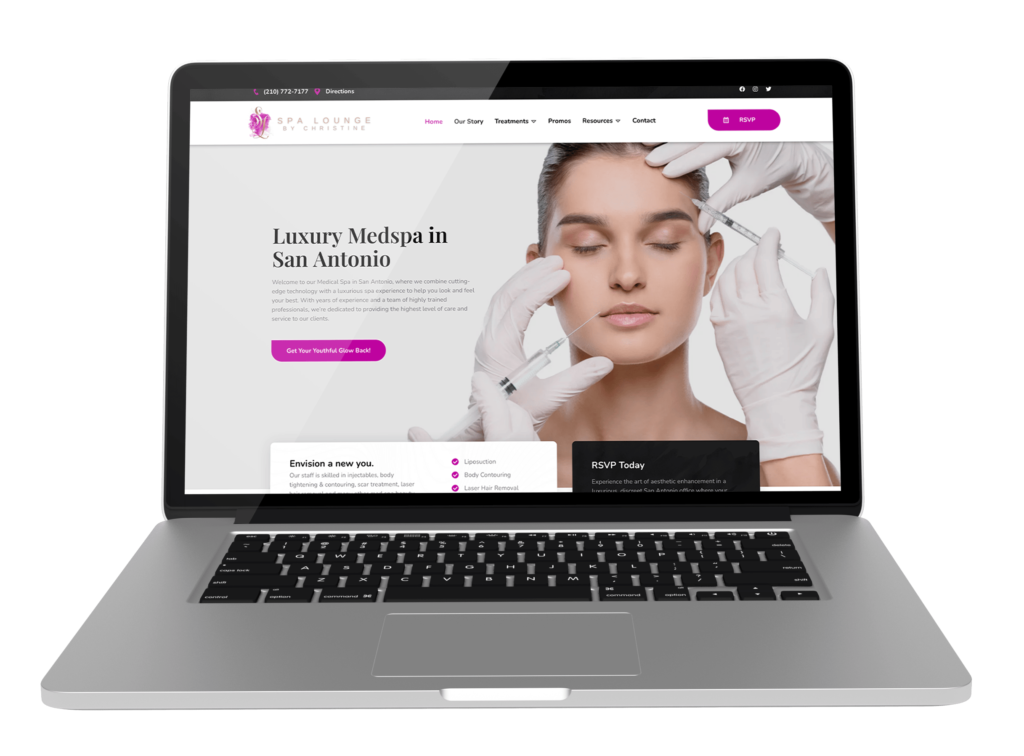 Customized Design
We believe that every business is unique, and your website should reflect your brand identity. Our designers work closely with you to understand your vision, goals, and target audience. We then create a custom website design that aligns perfectly with your brand and communicates your message effectively.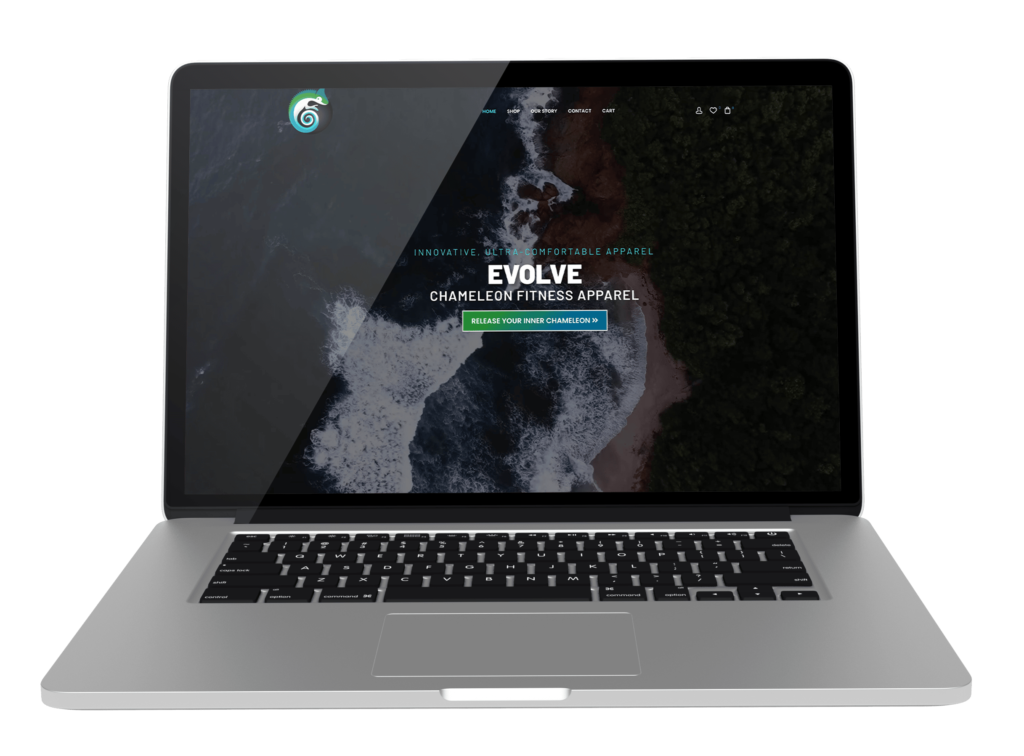 SEO Optimization
A beautiful website is useless if it doesn't rank well in search engine results. Our expert SEO team ensures that your website is fully optimized for search engines, improving its visibility and driving organic traffic. We conduct thorough keyword research, optimize meta tags, headers, and content, and implement best practices to boost your website's search engine rankings.
Responsive Design
With the increasing use of mobile devices, having a responsive website is no longer an option; it's a necessity. Our websites are designed to adapt seamlessly to different screen sizes and devices, providing an optimal browsing experience for your visitors. Whether they're accessing your site from a desktop, tablet, or smartphone, your website will look and function flawlessly.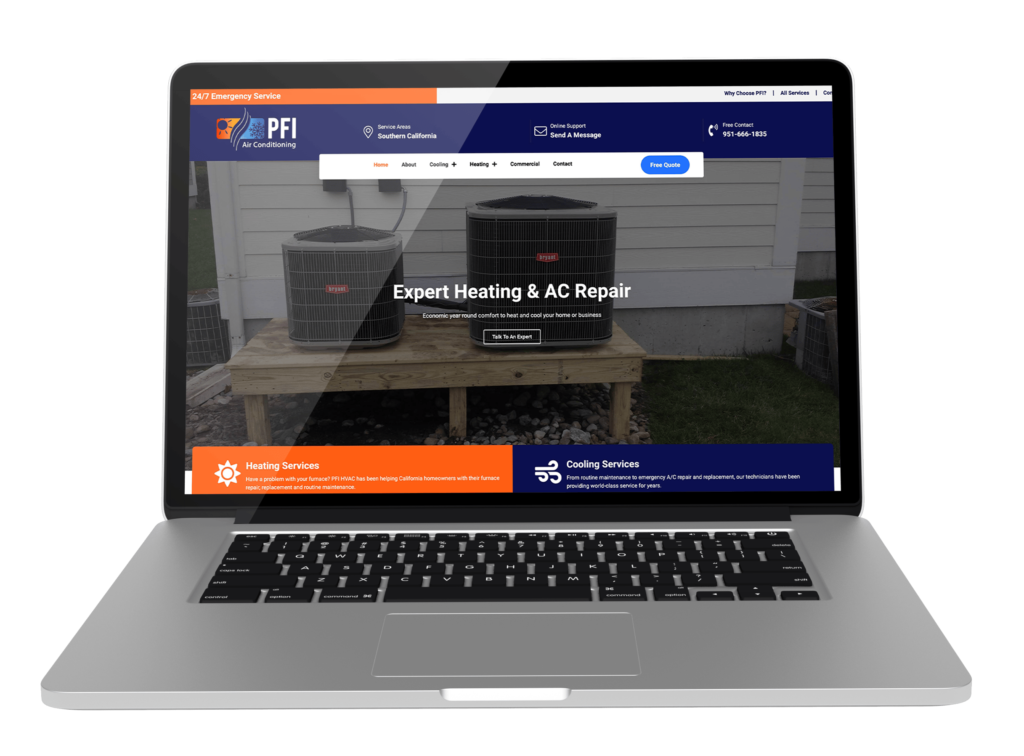 User Experience
User experience plays a vital role in determining the success of a website. We pay meticulous attention to every detail, ensuring intuitive navigation, clear call-to-actions, and fast loading times. By prioritizing user experience, we aim to keep visitors engaged, reduce bounce rates, and increase conversions.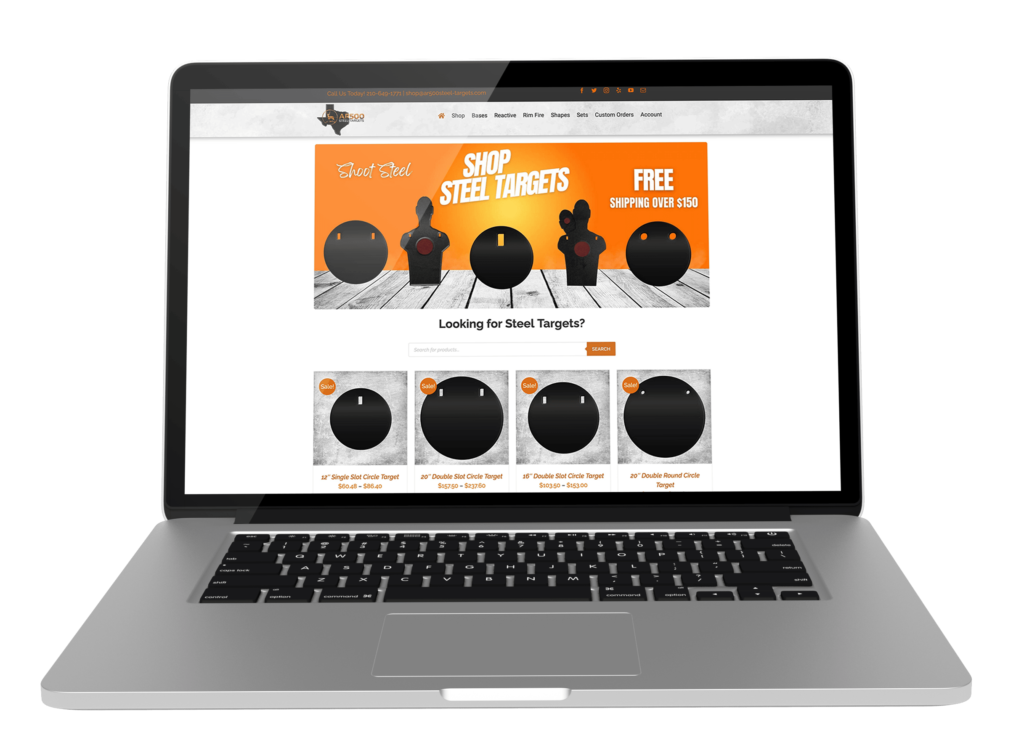 Conversion-Focused Design
We understand that a website's ultimate goal is to generate leads and drive conversions. That's why our design approach is conversion-focused. We strategically place elements, optimize forms, and create persuasive landing pages that encourage visitors to take the desired action, such as making a purchase, filling out a contact form, or subscribing to your newsletter.
Ongoing Support
Our relationship doesn't end once your website is live. We provide ongoing support and maintenance to ensure your website remains secure, up-to-date, and optimized for peak performance. We're always here to assist you with any updates, enhancements, or troubleshooting you may need.
Lee Little
Premier Workforce
Cindi @ Creative Web Designs is OUTSTANDING. Her ability to be flexible, responsive, and timely is more than a business owner could ask for. She listens to your goals and desires to partner with you to make sure she is value-added member of your team. Great Work!!!
Very professional service! Great communication and ability to create what client is looking for. Fast service. This company went above and beyond what we asked or even hoped for. Incredible art and design work that looks better than we had hoped!
Cindi is absolutely phenomenal! Her work is extremely professional and she is very responsive to whatever we have needed and requested. I highly recommend her for any business venture that you may want to embark in. She's a great partner!
We're excited to help businesses achieve their goals! When you pick Creative Web Designs as your digital marketing agency, you won't receive a one-size-fits-all plan. Instead, we'll provide a personalized strategy that suits your unique company, needs, and objectives. Let's make your dreams a reality together!