Ready to take your website to the next level?
SEO Optimized, Responsive Website Redesign
Transform your website into a modern, user-friendly, and highly visible online platform with Creative Web Designs' Custom SEO Optimized, Responsive Website Redesign service. Our team of talented designers and developers will enhance your brand image, improve user experience, and boost conversion rates. Contact us today to elevate your online presence!
SEO Optimized, Responsive Website Redesign
stunning and high-performing website that drives your success in the digital realm.
Our team of talented designers and developers understands the ever-evolving nature of web design and marketing. We combine creative flair with technical expertise to deliver customized website redesign solutions tailored to your unique business goals. Whether you want to enhance your brand image, improve user experience, or increase conversion rates, we have the knowledge and skills to make it happen.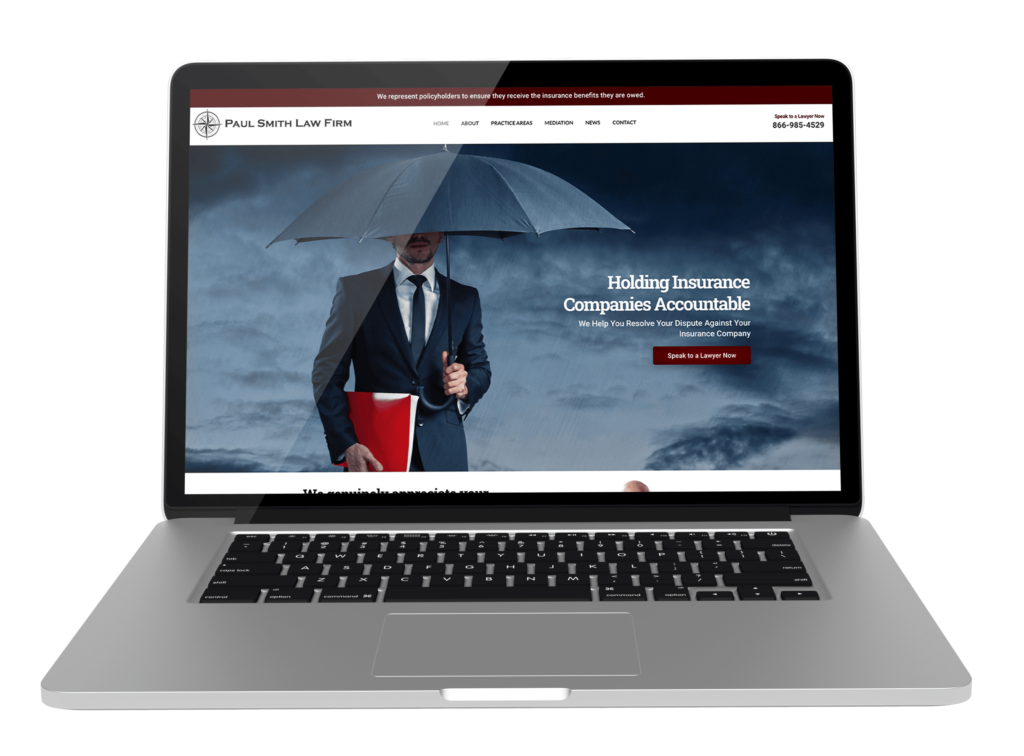 Our Website Redesign Services
Here's what sets our Custom SEO Optimized, Responsive Website Redesign service apart
Customized Design
We believe in creating websites that reflect your brand identity. Our designers will collaborate with you to understand your vision, incorporating your ideas into a visually stunning website that captures the essence of your business.
Responsive and Mobile-Friendly
With the majority of internet users browsing on mobile devices, having a responsive website is no longer optional—it's a necessity. We ensure that your website looks and functions flawlessly across all screen sizes and devices, providing an optimal user experience for every visitor.
SEO Optimization
A beautiful website is useless if it's not visible to your target audience. Our SEO experts will optimize your redesigned website to improve its search engine rankings, helping you attract organic traffic and generate more leads.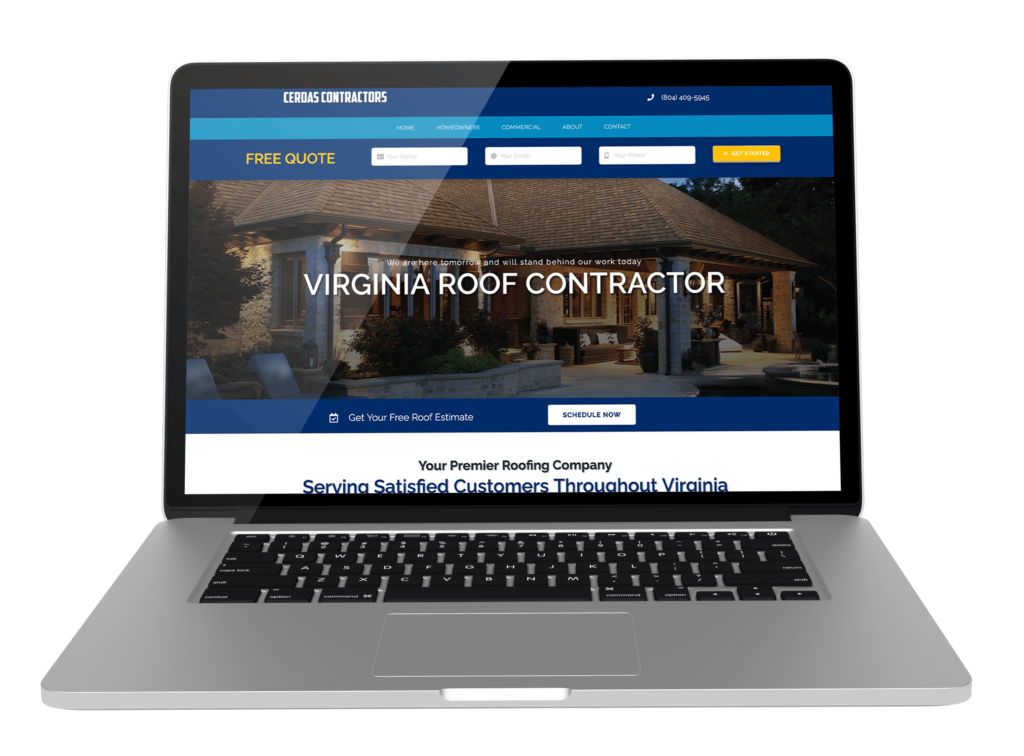 Enhanced User Experience
User experience is at the core of effective website design. We employ industry best practices to create intuitive navigation, clear calls-to-action, and engaging content, ensuring that visitors stay longer, explore more, and convert into customers.
Speed and Performance
Slow-loading websites can be frustrating for users and negatively impact your search engine rankings. We optimize your website's performance, ensuring fast loading times and smooth browsing experiences.
Content Optimization
Engaging and relevant content is key to capturing and retaining your audience. We can assist in optimizing your website's content, ensuring it is informative, compelling, and aligned with your SEO goals.
Seamless Integration
We seamlessly integrate third-party tools and platforms into your website, such as analytics, social media, e-commerce functionality, and more, enabling you to harness the power of these tools to drive your online success.
Ongoing Support
Our commitment doesn't end with the website launch. We provide ongoing support and maintenance services to ensure your website remains up-to-date, secure, and optimized as your business grows and evolves.
Lee Little
Premier Workforce
Cindi @ Creative Web Designs is OUTSTANDING. Her ability to be flexible, responsive, and timely is more than a business owner could ask for. She listens to your goals and desires to partner with you to make sure she is value-added member of your team. Great Work!!!
Very professional service! Great communication and ability to create what client is looking for. Fast service. This company went above and beyond what we asked or even hoped for. Incredible art and design work that looks better than we had hoped!
Cindi is absolutely phenomenal! Her work is extremely professional and she is very responsive to whatever we have needed and requested. I highly recommend her for any business venture that you may want to embark in. She's a great partner!
We're excited to help businesses achieve their goals! When you pick Creative Web Designs as your digital marketing agency, you won't receive a one-size-fits-all plan. Instead, we'll provide a personalized strategy that suits your unique company, needs, and objectives. Let's make your dreams a reality together!