Unlock Your Business's Online Potential with Expert WordPress Website Design
Capture Attention, Ignite Engagement, and Drive Conversions with Our Expertly Crafted WordPress Website Designs
Investing in a professionally designed WordPress website can be a game-changer for your business. At Creative Web Designs, we are passionate about helping businesses like yours succeed online. Let us be your partner in creating a powerful online presence that sets you apart from the competition.
Are you ready to elevate your online presence with a stunning and functional website?
WordPress has emerged as the leading content management system (CMS) for website design, and for good reason. With its flexibility, scalability, and extensive range of features, WordPress provides the ideal platform for businesses of all sizes and industries. Whether you're a small startup or a well-established corporation, WordPress can be tailored to meet your unique needs.
Our WordPress Website Design Process
At Creative Web Designs, we specialize in crafting bespoke WordPress websites that not only captivate your audience but also drive tangible results for your business.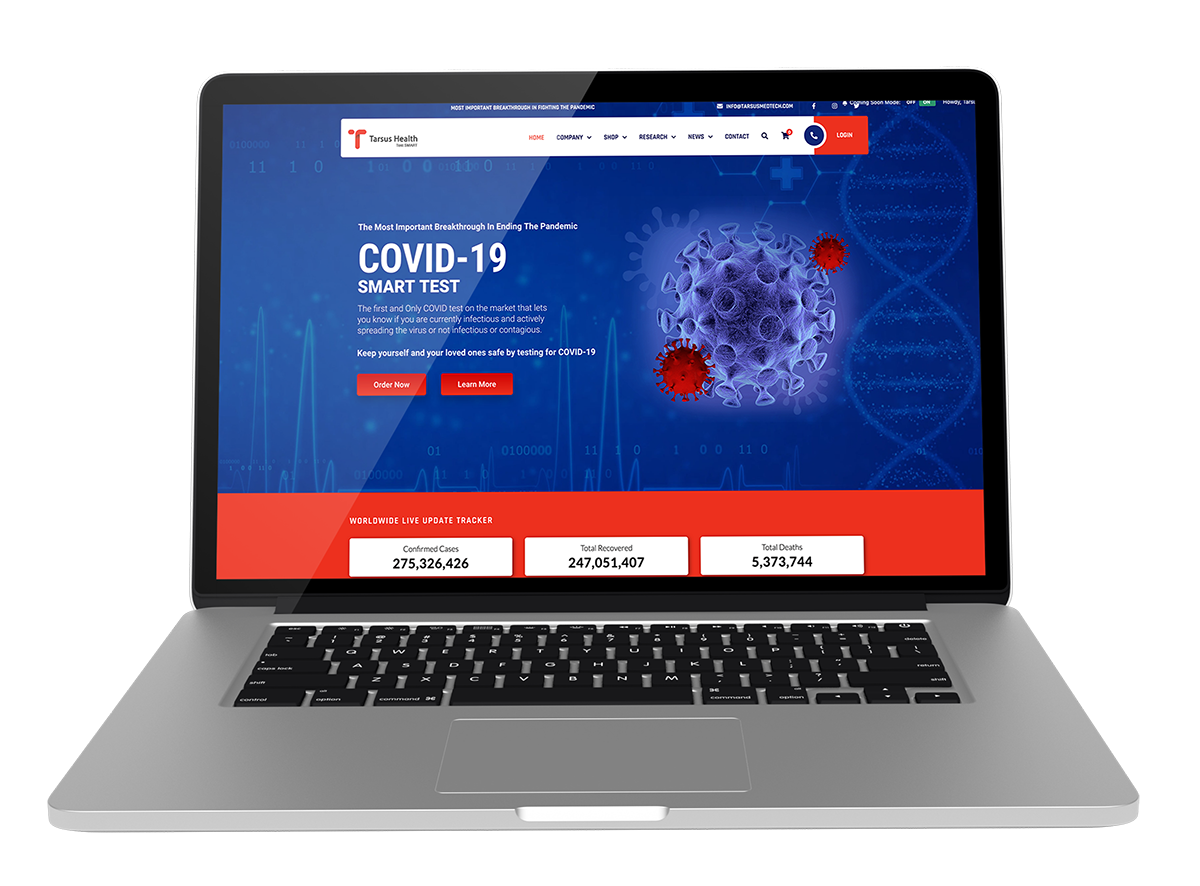 Discovery
We begin by getting to know your business, target audience, and goals. Understanding your brand identity helps us create a website that aligns perfectly with your vision.
Planning and Strategy
Our team collaborates with you to outline the website's structure, functionalities, and design elements. We focus on creating an intuitive user experience that keeps visitors engaged and encourages conversions.
Design and Development
Our skilled designers work their magic, crafting visually stunning website designs that reflect your brand's personality. Once approved, our developers bring the design to life, ensuring flawless functionality and responsiveness across all devices.
Customization and Integration
We customize your WordPress website to include features that enhance its functionality and make it stand out. From e-commerce integration and payment gateways to third-party plugins and social media integration, we ensure your website has everything you need.
Content Creation and Optimization
Our team can assist you in creating compelling, SEO-friendly content that resonates with your target audience and boosts your search engine rankings. We optimize each page for maximum visibility and organic traffic.
Testing and Quality Assurance
Before launch, we rigorously test your website across different browsers and devices to ensure seamless performance. We pay attention to every detail, from load times to functionality, to guarantee an exceptional user experience.
Launch and Support
Once your WordPress website is ready, we assist you in deploying it and ensure a smooth transition. Our support doesn't end there. We provide ongoing maintenance and updates, ensuring your website remains secure and up to date.
Lee Little
Premier Workforce
Cindi @ Creative Web Designs is OUTSTANDING. Her ability to be flexible, responsive, and timely is more than a business owner could ask for. She listens to your goals and desires to partner with you to make sure she is value-added member of your team. Great Work!!!
Very professional service! Great communication and ability to create what client is looking for. Fast service. This company went above and beyond what we asked or even hoped for. Incredible art and design work that looks better than we had hoped!
Cindi is absolutely phenomenal! Her work is extremely professional and she is very responsive to whatever we have needed and requested. I highly recommend her for any business venture that you may want to embark in. She's a great partner!
We're excited to help businesses achieve their goals! When you pick Creative Web Designs as your digital marketing agency, you won't receive a one-size-fits-all plan. Instead, we'll provide a personalized strategy that suits your unique company, needs, and objectives. Let's make your dreams a reality together!