Boost Your Online Sales eCommerce Website Design
Get a website that not only captivates your audience but also drives traffic, boosts sales, and enhances your online presence.
Increase your website's visibility, engage customers, and drive sales with our SEO optimized, responsive eCommerce website design services. Trust Creative Web Designs to create a visually stunning and user-friendly online store that stands out from the competition. Contact us today for a customized solution that maximizes your online success.
Supercharge Your Online Business with High-Converting eCommerce Website Design
Unleash the Power of SEO Optimization and Responsive Design to Drive Skyrocketing Sales and Delight Your Customers.
We understand the importance of a well-designed website that not only captivates your audience but also drives traffic, boosts sales, and enhances your online presence. Our expert team combines cutting-edge technology and creative expertise to deliver exceptional eCommerce websites that are optimized for search engines and provide an outstanding user experience.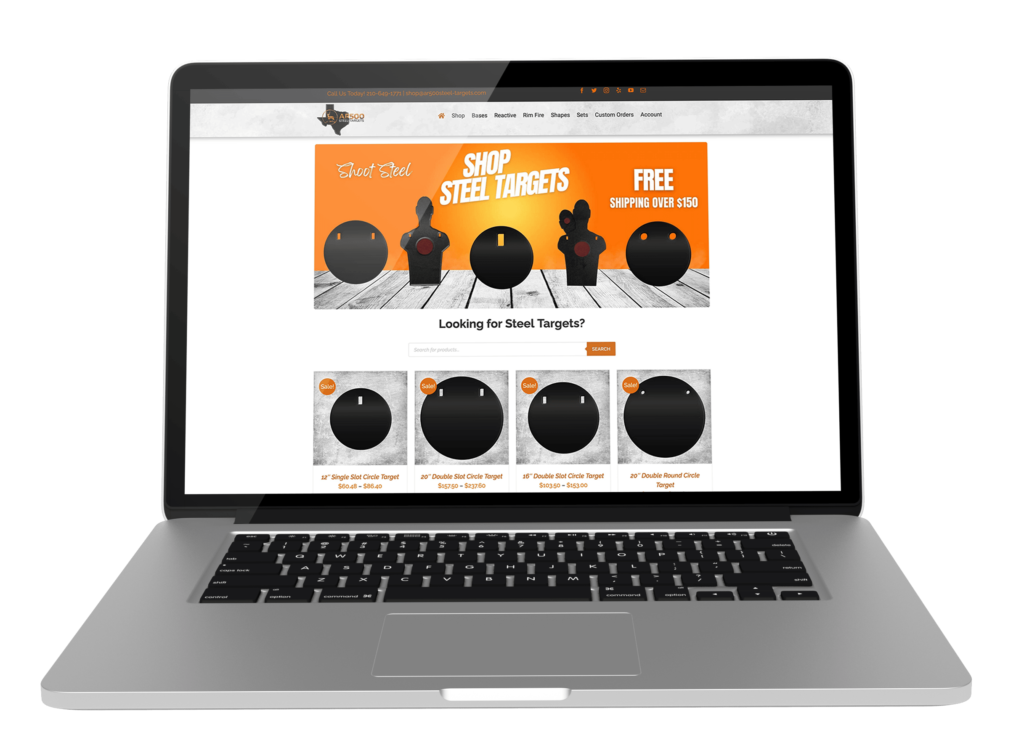 Our eCommerce Website Design
visually appealing, user-friendly, and high-performing eCommerce websites
Customized Design
We believe that every business is unique, and your eCommerce website should reflect your brand identity. Our team works closely with you to understand your specific requirements and creates a tailored solution that aligns with your goals and objectives.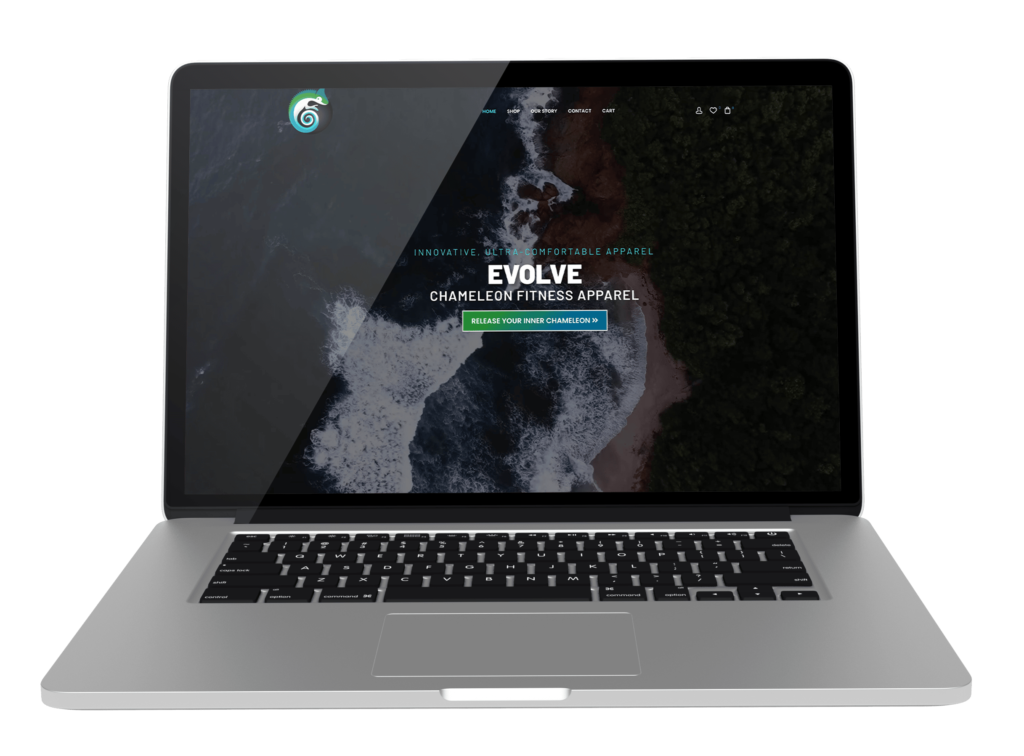 SEO Optimization
A beautiful website alone is not enough to succeed in the online marketplace. Our team incorporates SEO best practices into the design and development process to ensure that your website ranks higher in search engine results. We conduct thorough keyword research, optimize meta tags, streamline URLs, and implement other on-page optimization techniques to improve your website's visibility and organic traffic.
Responsive Design
In today's mobile-driven world, having a responsive website is crucial. Our team specializes in creating responsive eCommerce websites that provide an optimal viewing experience across all devices, including desktops, tablets, and smartphones. By adapting the design and layout to different screen sizes, we ensure that your website looks and functions flawlessly, enhancing user engagement and conversion rates.
User-Friendly Interface
We prioritize creating intuitive and user-friendly interfaces for your eCommerce website. Our expert designers focus on easy navigation, clear call-to-action buttons, and seamless checkout processes to enhance the overall user experience. By making it effortless for your customers to find products, add them to the cart, and complete transactions, we help maximize your online sales and customer satisfaction.
Secure and Scalable Solutions
Security and scalability are crucial factors when it comes to eCommerce websites. Our team implements robust security measures to protect your customers' data and ensure safe transactions. Additionally, we design websites that can easily accommodate future growth and expansion, allowing you to add new products, features, and functionalities as your business evolves.
Integration and Compatibility
We understand the importance of seamless integration with third-party tools and platforms to enhance your website's functionality. Whether it's integrating a payment gateway, inventory management system, or CRM software, we ensure smooth compatibility and provide a seamless experience for both you and your customers.
Lee Little
Premier Workforce
Cindi @ Creative Web Designs is OUTSTANDING. Her ability to be flexible, responsive, and timely is more than a business owner could ask for. She listens to your goals and desires to partner with you to make sure she is value-added member of your team. Great Work!!!
Very professional service! Great communication and ability to create what client is looking for. Fast service. This company went above and beyond what we asked or even hoped for. Incredible art and design work that looks better than we had hoped!
Cindi is absolutely phenomenal! Her work is extremely professional and she is very responsive to whatever we have needed and requested. I highly recommend her for any business venture that you may want to embark in. She's a great partner!
We're excited to help businesses achieve their goals! When you pick Creative Web Designs as your digital marketing agency, you won't receive a one-size-fits-all plan. Instead, we'll provide a personalized strategy that suits your unique company, needs, and objectives. Let's make your dreams a reality together!