At Creative Web Designs, we understand that managing a WordPress website can be a challenging task. From regular updates and security maintenance to troubleshooting issues and enhancing performance, there's a lot to take care of. That's why we offer comprehensive WordPress Care Plans and Support services to ensure that your website runs smoothly and seamlessly.
Important!
Neglecting to monitor, update, or make any changes to your WordPress website can lead to its gradual deterioration and pose a significant security risk. It's important to understand that all software, including the one powering your website, is susceptible to vulnerabilities.
While it's true that you can handle WordPress updates on your own, ask yourself if you have the time and expertise to handle the potential issues that may arise. Are you able to remember to run regular backups and do you feel confident in your ability to fix problems if a plugin, theme, or WordPress update goes awry? Because, let's face it, sometimes it does.
Managing a WordPress website involves more than just updating the core, themes, and plugins. It requires a thorough understanding of the platform, troubleshooting skills, and the ability to quickly resolve any issues that may occur during the update process. One wrong move can lead to broken functionality, security vulnerabilities, or even a complete website crash.
That's where our WordPress Care Plan and Support services come in. We have a team of experienced professionals who specialize in WordPress maintenance and support. With our expertise, we'll handle all the technical aspects of managing your website, including updates, backups, and troubleshooting, so you don't have to worry about it.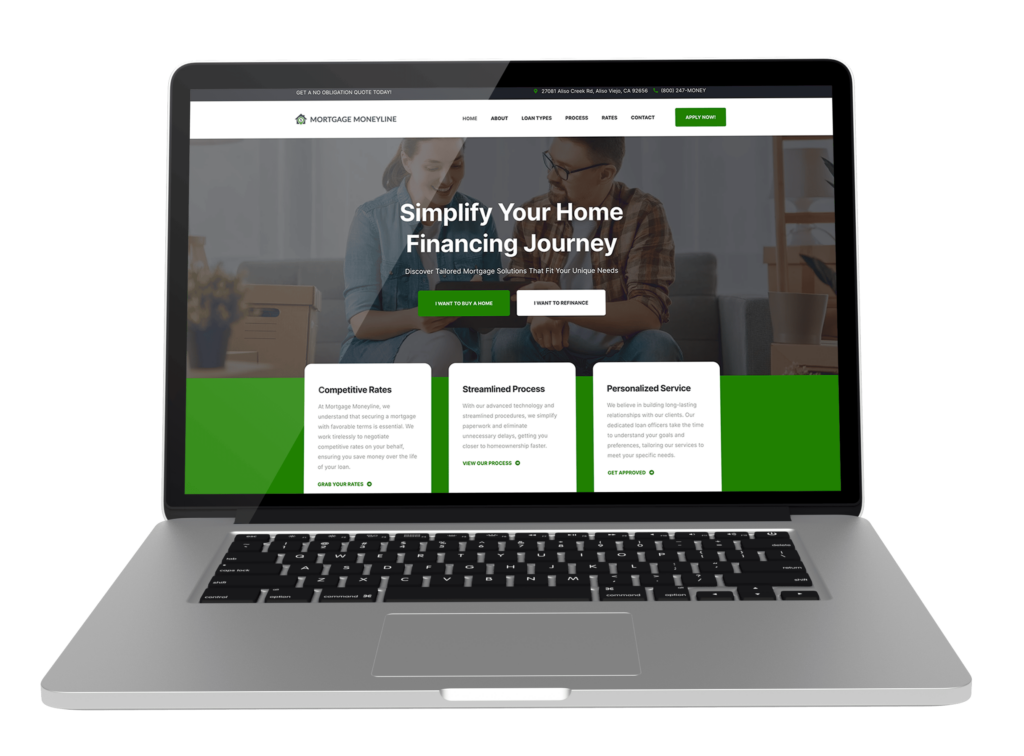 Our WordPress Care Plans include
Support for Worry-Free Websites
Core, Theme, and Plugin Updates
We will regularly update your WordPress core, themes, and plugins to ensure that your website is running on the latest versions. This helps improve security, compatibility, and performance while keeping your website up to date with the latest features and functionalities.
Security Monitoring and Malware Scanning
We take website security seriously. Our team will implement robust security measures to protect your website from potential threats. We'll perform regular security scans, malware detection, and implement firewall protection to keep your website secure and safeguard your valuable data.
Daily Backups
We'll set up automatic daily backups of your WordPress website to ensure that your data is always safe and can be restored quickly in case of any unforeseen circumstances. This provides you with a reliable backup solution and gives you peace of mind knowing that your content is protected.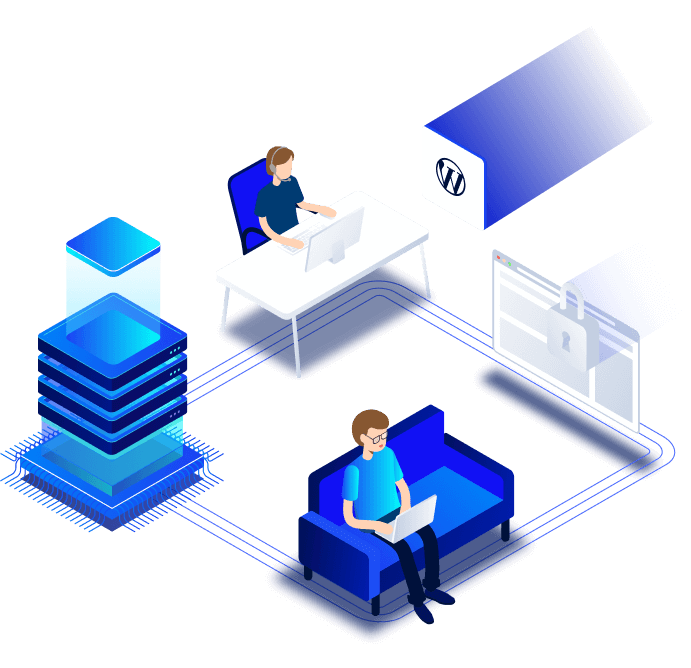 Uptime Monitoring
Website downtime can lead to lost revenue and a negative user experience. We'll monitor your website's uptime and promptly address any issues that may arise. Our proactive approach ensures that your website is always accessible to your visitors, maximizing your online presence.
Technical Support
Our dedicated support team is available to assist you with any WordPress-related questions or issues you may encounter. Whether it's troubleshooting a plugin conflict, resolving a technical problem, or providing guidance on best practices, we're here to support you every step of the way.
Optional Services
In addition to these core features, we offer various customization options and add-ons to cater to your specific needs. From e-commerce support and SEO optimization to content updates and custom development, we can tailor our services to match your unique requirements.
Maintenance Plans & Support
Sites with eLearning, Memberships, or Advanced Functionality must choose the Elite plan or above.
STARTUP
Weekly Full Cloud Site Backups w/ Restore
PROFESSIONAL
Daily Full Cloud Site Backups w/ Restore

Website Hosting Optimized for WordPress

Free SSL Security Certificates

1 hour per month for small changes & minor content updates***
BUSINESS ELITE
Daily Full Cloud Site Backups w/ Restore

Website Hosting Optimized for WordPress

Free SSL Security Certificates

3 hours per month for small changes & minor content updates***
You are never locked into a contract and can cancel your maintenance plan at any time.*
* These updates are important for the security of your site. Old and outdated software, plugins, and themes are the most common ways for hackers to gain access to websites.
** Should you consistently exhaust your monthly bandwidth or hit your hosting storage limits you will be contacted to updgrade your plan to another tier.
*** Upon customer request. You must submit a work order for any changes you wish to have completed during the month. If your changes exceed your allotted time additional charges will apply. Unused time does not roll over from month to month. Building new pages, SEO work, programming, graphic design work, etc. is not included. The type of tasks that would be included would be things like entering a blog post you provide to us, making minor copy changes to wording on site, replacing photographs, etc.
Lee Little
Premier Workforce
Cindi @ Creative Web Designs is OUTSTANDING. Her ability to be flexible, responsive, and timely is more than a business owner could ask for. She listens to your goals and desires to partner with you to make sure she is value-added member of your team. Great Work!!!
Very professional service! Great communication and ability to create what client is looking for. Fast service. This company went above and beyond what we asked or even hoped for. Incredible art and design work that looks better than we had hoped!
Cindi is absolutely phenomenal! Her work is extremely professional and she is very responsive to whatever we have needed and requested. I highly recommend her for any business venture that you may want to embark in. She's a great partner!
We're excited to help businesses achieve their goals! When you pick Creative Web Designs as your digital marketing agency, you won't receive a one-size-fits-all plan. Instead, we'll provide a personalized strategy that suits your unique company, needs, and objectives. Let's make your dreams a reality together!