Digital Marketing Industry Solutions
We proudly work with businesses across a variety of industries including healthcare, home services, legal, real estate, contractors, professional services, small businesses, retail, restaurants, and more. Want to see how we can help you? Call Now 210-890-8WEB.
Is your website helping or hurting the growth of your business?
You should be excited to show off your website
At Creative Web Designs, we understand the importance of a website that truly represents your small business. Our team of experts is dedicated to crafting websites that capture the essence of your brand and values, while providing your audience with an engaging visual experience. Our design process is focused on simplifying the complexity of website creation, ensuring that your final product drives customer engagement, loyalty, and growth. By prioritizing your goals and your customers' needs, our services enable your website to become a powerful tool for your small business, helping to propel you towards lasting success. Trust Creative Web Designs to create a website that is uniquely tailored to your business, delivering the results you need to succeed in today's competitive market.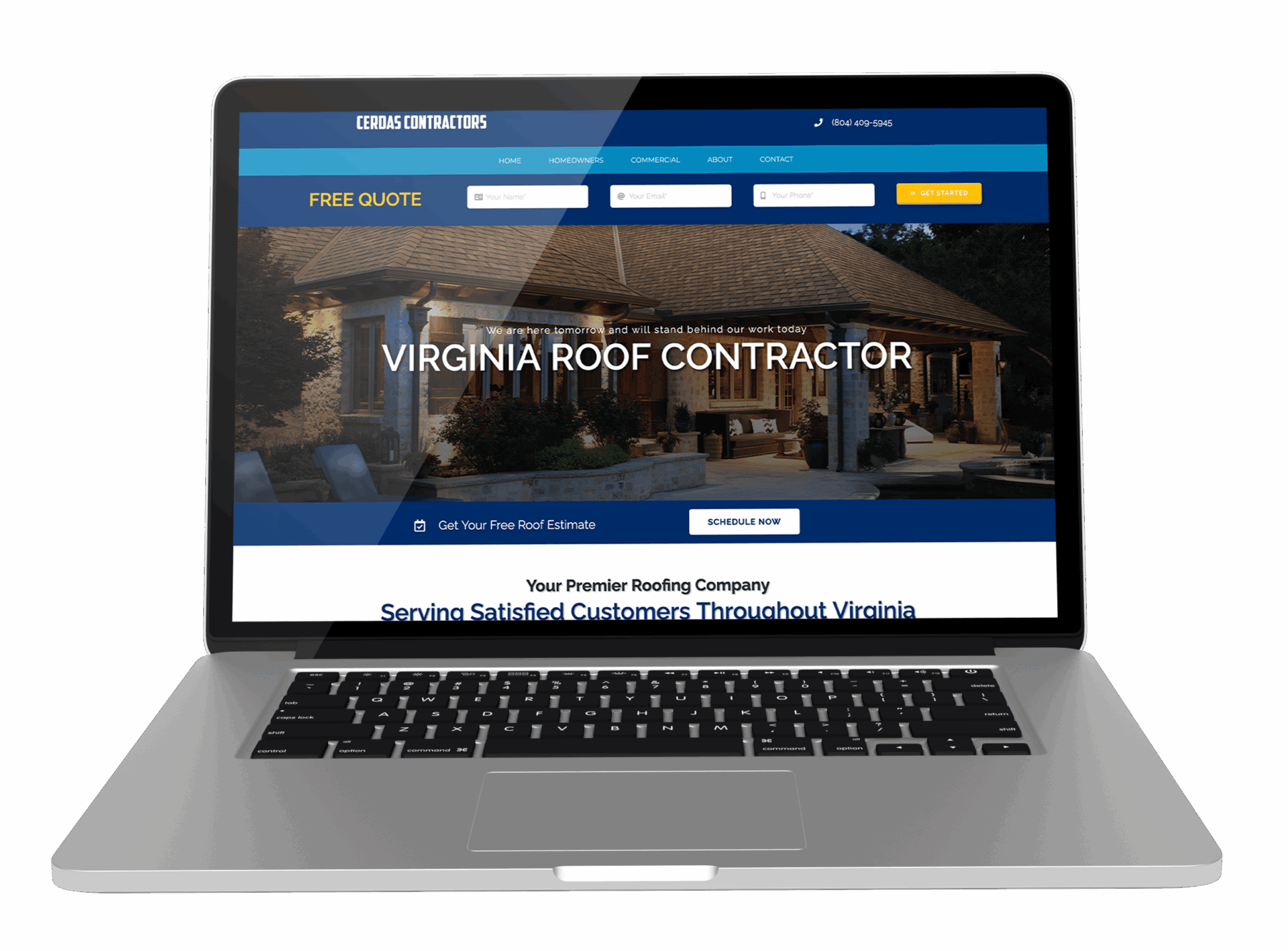 Construction
Building a strong foundation online for your business is what we're all about. We've been partnering with construction companies for over 13 years, so we know how to work with your goals and deliver quality digital tools to help you grow. Whether you're in construction, renovation, or engineering, we'll consult with you one-on-one to discuss your vision.
Legal
Are you a lawyer consumed by endless legal work? Get ahead of the competition with digital tools tailored to your company. For both new and established law firms and attorneys, we can help you reach more clients and get more conversions with expert marketing and design services. We build custom law websites and marketing tools to grow your business and make you stand out.
eCommerce
Looking to attract customers & online orders? We can help. Attract customers, promote specials, create online orders, and elevate your companies image with our online marketing solutions. We don't outsource projects, so you'll know, and more importantly be able to reach each person working on your website.
Home Services
Contractor and home services are incredibly competitive. Local consumers start their search on the web when looking for a product or service, and your credibility is judged based on an online visitor's first impression of your website. Creative Web Designs is an experienced website developer for contractors and home service providers. We design and build optimized, affordable websites that help you reach more potential clients.
Non Profit
Creative Web Designs is an experienced website developer for nonprofits, associations, charities, and foundations. We design and build beautiful, affordable websites that help you educate and connect. Our team of experts will work with you to deliver a website that will represent you well, and help your growing nonprofit advance your mission.
Business
The web can be a powerful tool for small businesses. The vast majority of consumers search the web first when looking for a local product or service. These online visitors judge your business' credibility and services or products based on their first impressions of your website. At Creative Web Designs, we design and build impactful, affordable websites for small businesses.
Finance
Today's consumers and investors are increasingly finding and connecting with financial services online. This means that your company or institution's website is vital to attracting and engaging with potential clients. Creative Web Designs has over 40 years of combined experience working with banks, financial advisors, and financial services companies, building custom websites and digital solutions for the financial industry.
Real Estate
Creative Web Designs has delivered dozens of unique websites throughout the many facets of Real Estate sales and management. These sites include custom database-driven solutions for property management as well as numerous IDX listings integrations and more.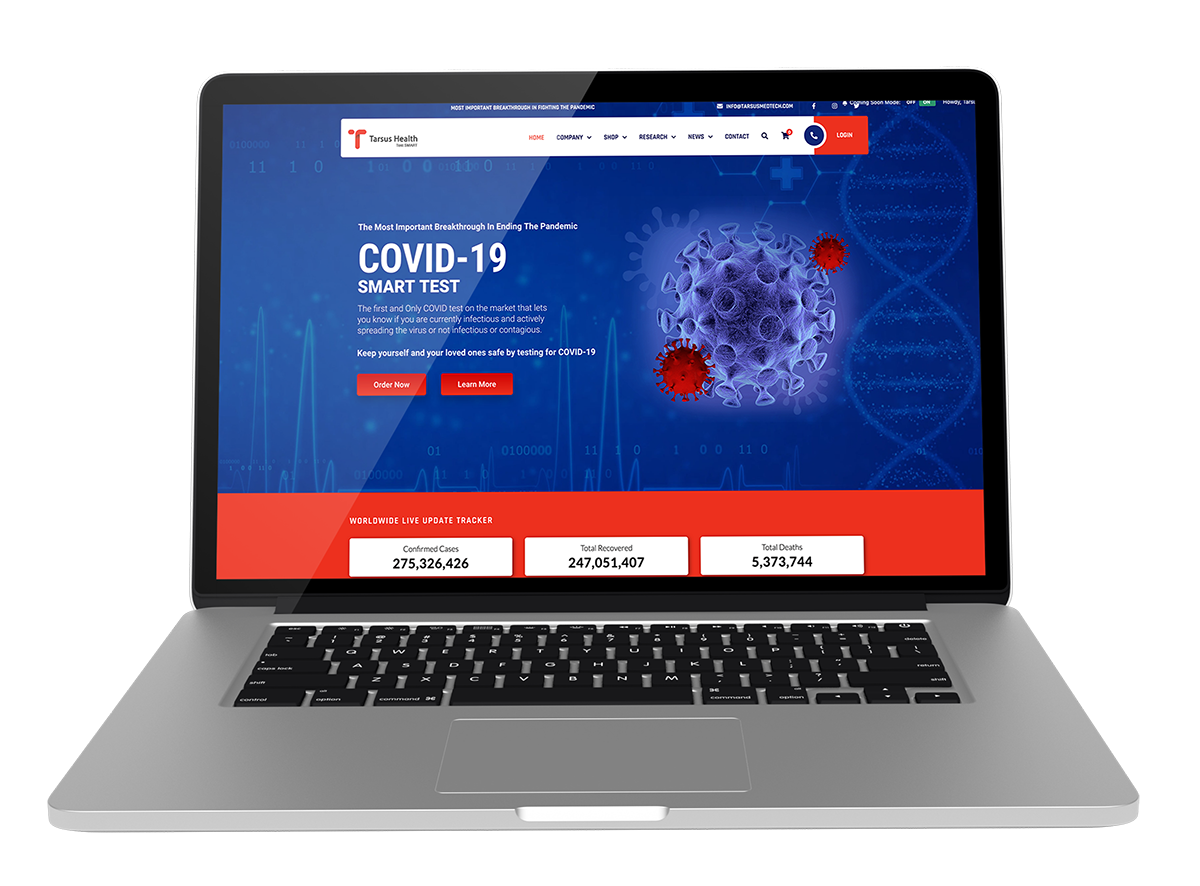 Healthcare
Having started in the healthcare space, Creative Web Designs is well-positioned to fulfill your company's needs. Whether it is facility management, individual practices, clinical software, or patient advocacy, we have worked on all of those types of website projects and are familiar with the patient-friendly terms and proper SEO strategy to make your website as successful as it can be.
Lee Little
Premier Workforce
Cindi @ Creative Web Designs is OUTSTANDING. Her ability to be flexible, responsive, and timely is more than a business owner could ask for. She listens to your goals and desires to partner with you to make sure she is value-added member of your team. Great Work!!!
Very professional service! Great communication and ability to create what client is looking for. Fast service. This company went above and beyond what we asked or even hoped for. Incredible art and design work that looks better than we had hoped!
Cindi is absolutely phenomenal! Her work is extremely professional and she is very responsive to whatever we have needed and requested. I highly recommend her for any business venture that you may want to embark in. She's a great partner!
We're excited to help businesses achieve their goals! When you pick Creative Web Designs as your digital marketing agency, you won't receive a one-size-fits-all plan. Instead, we'll provide a personalized strategy that suits your unique company, needs, and objectives. Let's make your dreams a reality together!